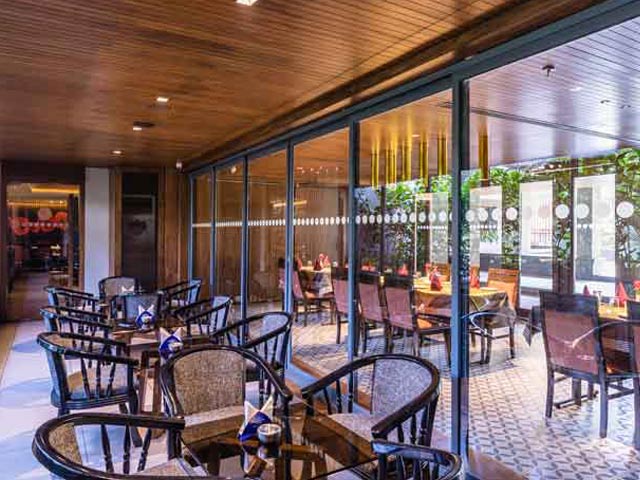 For a Lifestyle You'll Love!
It wouldn't be far fetched to claim that you can have the time of your life at Princeton Club.
We at Princeton live by the maxim that holidays and fun activities are part and parcel to our lives. And that is why we are committed to ensuring that you can explore new worlds and enrich your life with experiences and memories that you can cherish all your life.
Be it bonding with loved ones over meticulously prepared delicacies, challenging your friends to a game of squash or simply revelling in some quiet contemplation, Princeton Club will not let you down.
Learn new sports and keep your children engaged in fun activities. Organise events that will the talk of the town or reunite with old friends while sipping on a chilled drink, there is something for everyone here.