Luxury Accommodation in Kolkata
Prepare to be ensconced in luxury at Princeton Club's plush rooms. This is the perfect setting for a staycation, or if you are in the city to attend a business meet. Rooms are where you can rest your weary bones after a long day of work or sight-seeing. It is where you can revitalize yourself and replenish your reserves of energy as you prepare your self for yet another busy day.
Double Bedroom
Our room at Princeton Club is just another name for luxury. Experience the life of royalty during your stay here. Not only is this room enough to take the breath away of even the most pernickety guest, but we also pride ourselves on our skills at furnishing our room minimally yet at the same time guaranteeing maximum comfort.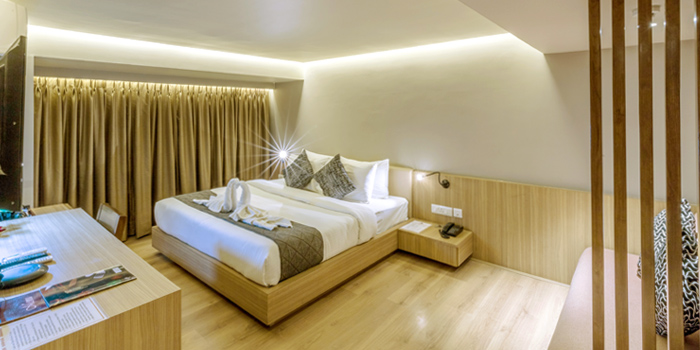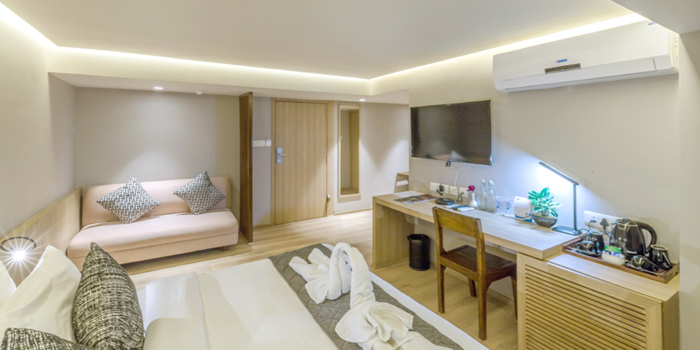 Twin Bedroom
Who says your home is the snuggest and cosiest place on earth? You need to step into this room, to have that misconception dispelled! Wrap yourself in a fluffy blanket, sip on a warm mug of coffee, unwind and let the ambience ease you into a relaxed and happy state of mind. Our room service will see to all your needs and demands and never leave you.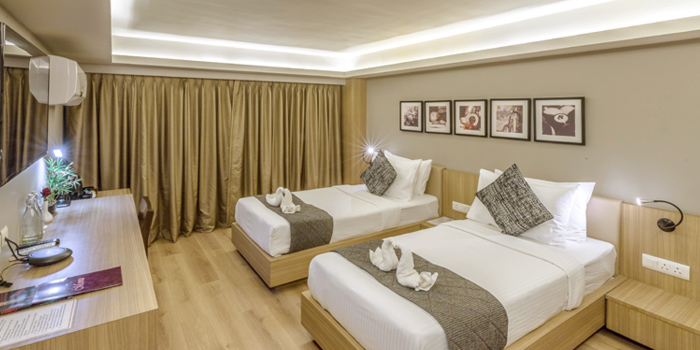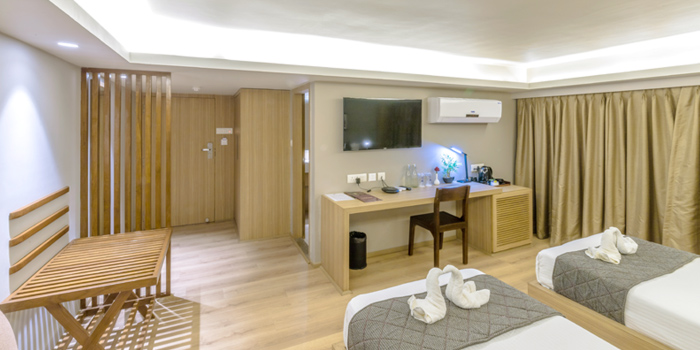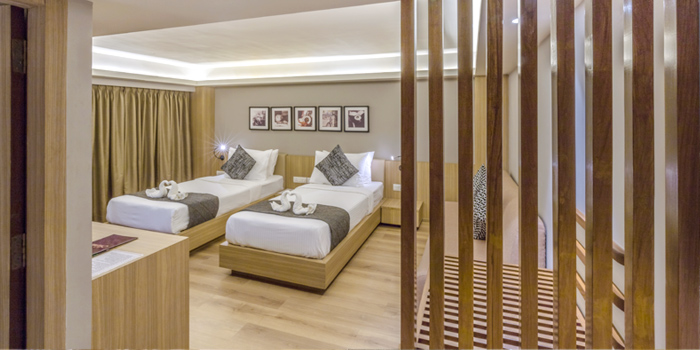 Inclusions